16March 2021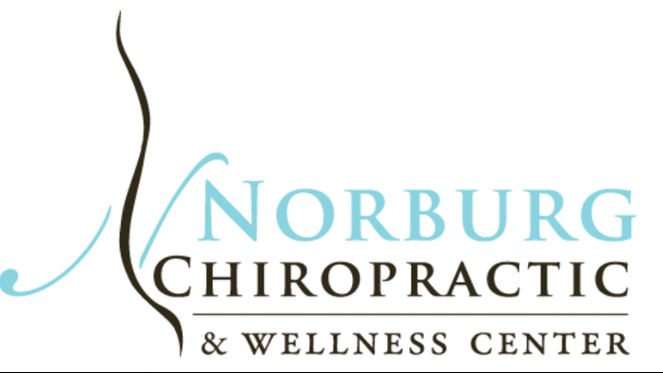 March 16, 2021 – Norburg Chiropractic & Wellness Center is offering free chiropractic services through Thursday, March 18 in exchange for a donation to the Savannah Center for Blind & Low Vision (SCBLV) in honor of the late Dr. Lindy Morgan, a legally blind, chiropractor who served the Claxton community for 62 years.
According to Dr. Norburg, after Dr. Morgan's passing, she was contacted by his daughter, Beth Kennedy, asking if she could use his equipment.
"Beth donated his equipment to us, so that her father's adjusting table would be kept in service." Explained Dr. Norburg. "I was so moved by her generosity, I decided to host a fundraiser for the Savannah Center for Blind and Low Vision, which was a charity near and dear to his heart." 
All patients, new and existing, will be treated free of charge at all three, convenient locations on the following days by appointment only for a donation of their choice. To schedule an appointment, call your location of choice.
Wednesday, March 17 – Savannah
Thursday, March 18 – Claxton
Source: savannahbusinessjournal.com
Click to rate this post!
[Total: 0 Average: 0]