26October 2020
RACINE — The mayors of Wisconsin's five biggest cities have challenged one another to see which city can encourage the largest percentage of voters to cast their ballots early.
The mayors of Racine, Kenosha, Milwaukee, Madison and Green Bay announced the challenge during a virtual press conference on Monday and promised to post daily numbers on their social media accounts up until the election.
Racine Mayor Cory Mason said that almost one-third of the city's registered voters have cast ballots early, either through in-person early absentee voting at one of the city's 10 locations or by mailing or dropping off their absentee ballot at one of the city's 16 secure drop boxes. In Kenosha, 41% of registered voters have voted early.
All the mayors shared the ways they have worked to make voting easy and safe amid the pandemic, through things like the placing of protective Plexiglass at early in-person voting locations as well as Election Day polling places.
Kenosha Mayor John Antaramian said his city's most significant steps were the installation of absentee ballot drop boxes so that voters know their ballot will be received on time and early in-person drive-through voting.
This challenge is about running free and fair elections and keeping people safe in the process, Mason said.
"We take both of those very, very seriously," he said.
Mayors of the five cities began collaborating on best practices for a safe and accessible election process shortly after the April election, which was complicated by the onset of the pandemic in the United States just a few weeks prior.
Mayor Eric Genrich of Green Bay said the challenge between the cities was in-part a way to make participating in the voting process fun.
Genrich said he recently took a selfie with refugees who had become citizens a short time ago and were casting ballots in the United States for the first time.
"We're trying to inject a little bit of joy into this process," Genrich said.
Madison is planning to have 88 polling places on Election Day to ensure that everyone has a safe and secure way to vote. Madison Mayor Satya Rhodes-Conway said that communities across the state are prepared to deal with possible voter suppression and intimidation, as Attorney General Josh Kaul has made clear that those will not be tolerated.
Rhodes-Conway challenged all cities across the state to join in on the early voting challenge and to post their numbers to social media as well.
"I would challenge every Mayor in the state of Wisconsin to join us," she said.
There is no prize for whichever of the five cities has the largest early voting turnout.
"The real prize is making sure that democracy continues to move forward freely and fairly," Mason said.
This summer, the state's five largest cities were awarded a total of more $6 million in grants from the Center for Tech and Civic Life to help keep voters safe during Wisconsin's elections.
In September, Wisconsin Voters Alliance and seven of the group's members filed a federal lawsuit, seeking to block the funds.
The lawsuit says the grants constitute an impermissible public-private partnership. The Center for Tech and Civic Life is a non-profit but some of its major funders include Google, Facebook and the Knight Foundation.
The plaintiffs claimed that the donors have progressive leanings and point out that cities chosen by CTCL to receive funding show "high rates of progressive voters." The majority of voters in all five Wisconsin cities voted for Democratic nominee Hillary Clinton in the 2016 election.
But on Oct. 14, a federal judge rejected the Wisconsin Voters Alliance's request to block the grant money.
Captain America, Batgirl and a pumpkin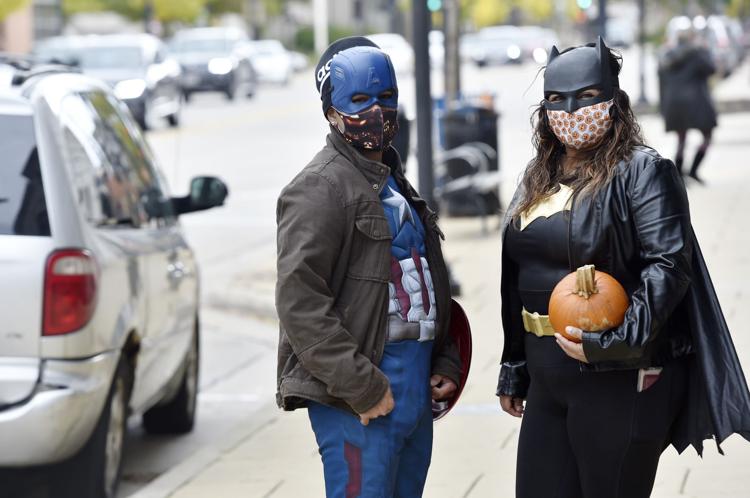 Little lion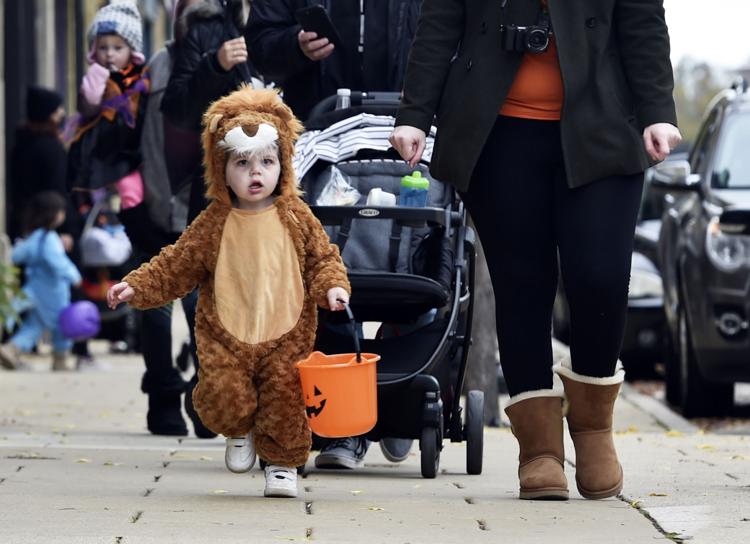 A SUPER Elsa costume!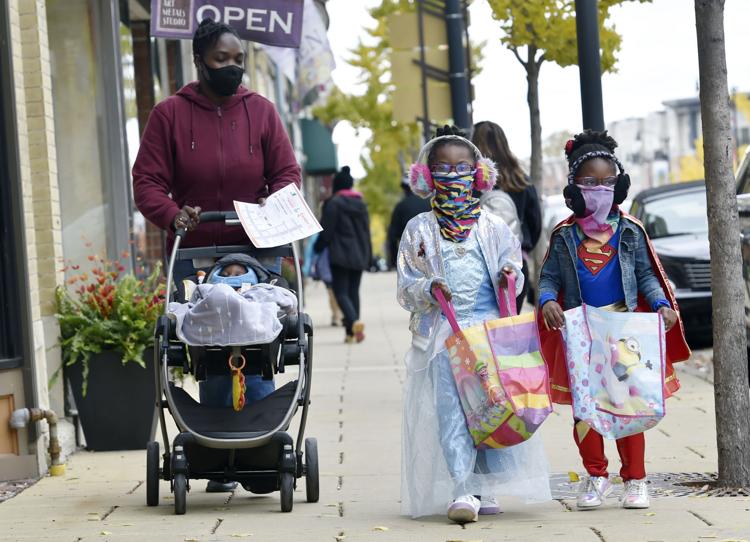 Who you gonna call? GHOSTBUSTERS!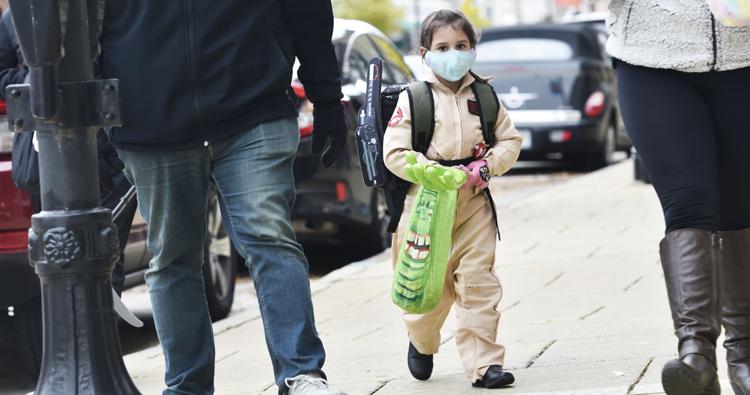 A family of masks at Abrazo Coffee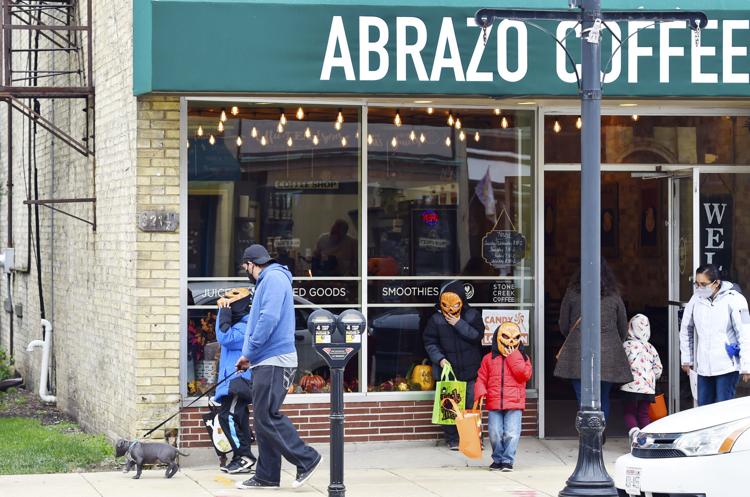 Marshmello makes an appearance in Downtown Racine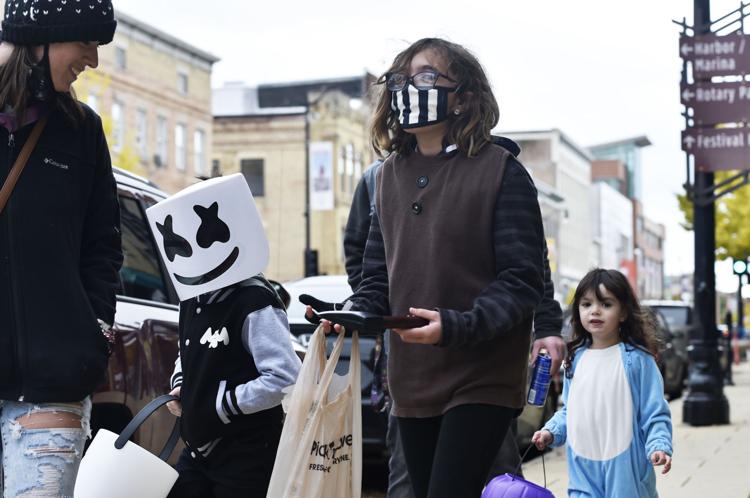 Mickey Mouse goes trick or treating for the first time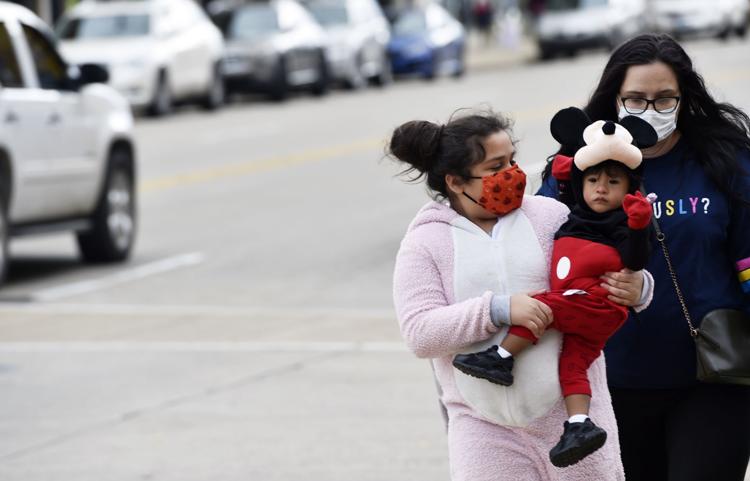 Little lion and family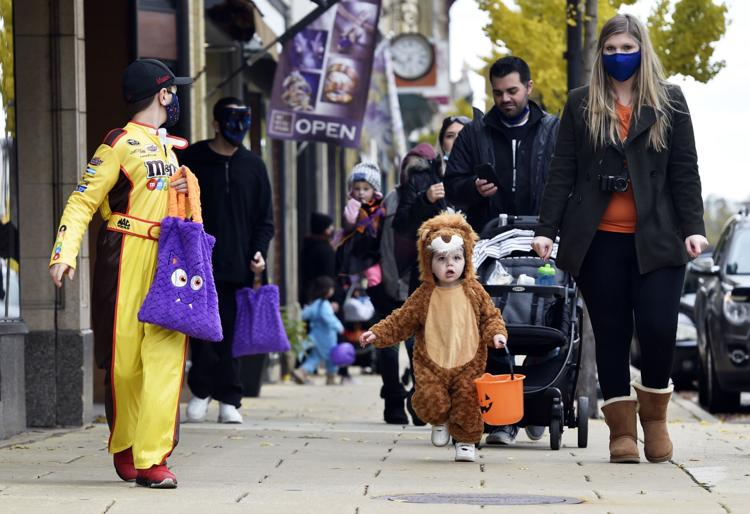 Stay safe while crossing, tricking and treating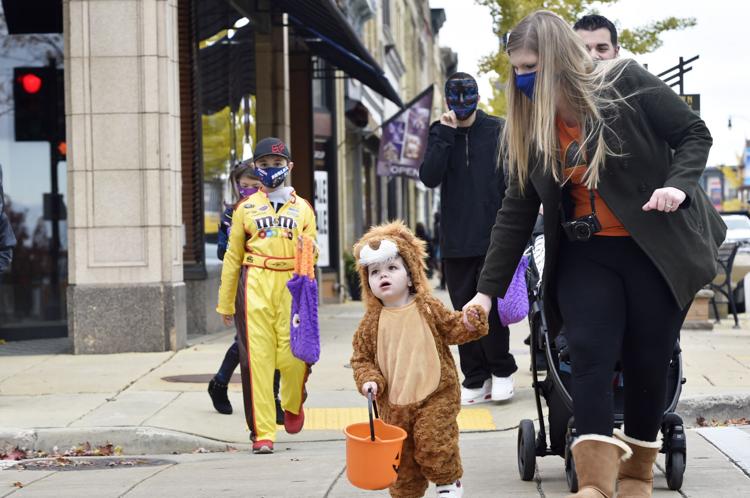 Subscribe to our Daily Headlines newsletter.
Click to rate this post!
[Total: 0 Average: 0]