26December 2020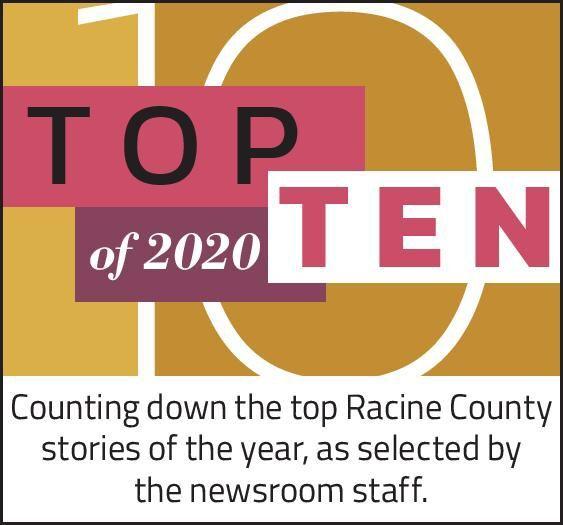 Unforeseen circumstances, primarily the COVID-19 pandemic that ground Foxconn production in China to a halt for months, have been blamed for this year's slow visible progress surrounding development in Mount Pleasant. But the groundwork for this year's slowdown in Foxconn progress can be traced back years.
For one, 2020 was the first full year of Foxconn that Wisconsin was no longer under the leadership of the governor who brokered the deal, with Gov. Tony Evers having taken over from Scott Walker in January 2019. Although Evers has maintained that the state is happy to continue working with Foxconn, the Democrat has been notably more skeptical of the Taiwanese tech giant than his Republican predecessor.
And the Foxconn Industrial Internet (Fii) Smart Manufacturing Center — i.e. "The Globe," a structure emblematic of Foxconn's appearance of shifting plans away from manufacturing hardware to a focus on data — was topped off in September.
Mount Pleasant's Foxconn project manager, Claude Lois, told City of Racine officials that Foxconn's planning here is largely "on hold" until the pandemic is over and things are "going back to normal."
SC Johnson & Son, Inc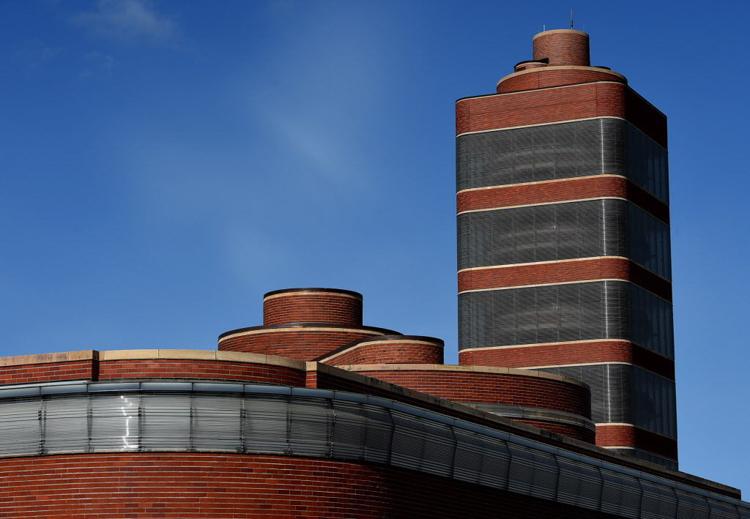 Centerpoint Properties Trust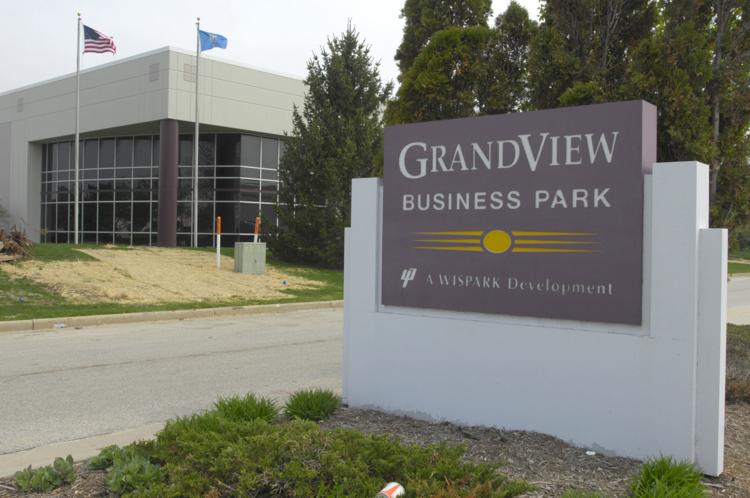 FEWI Development Corporation (Foxconn)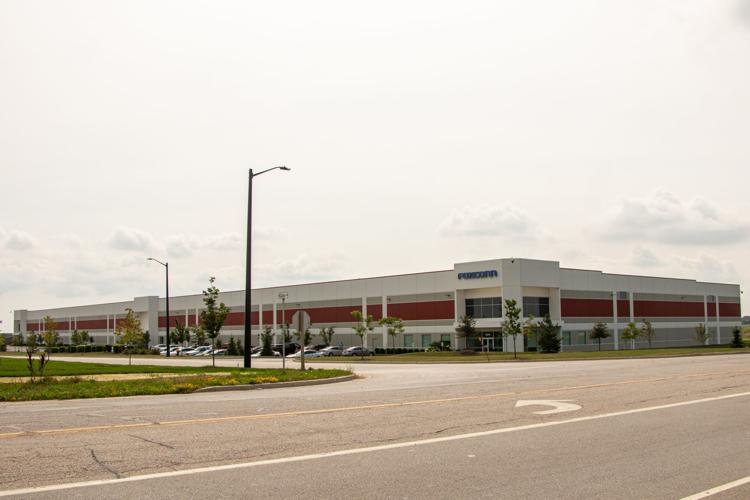 All Saints Medical Center, Inc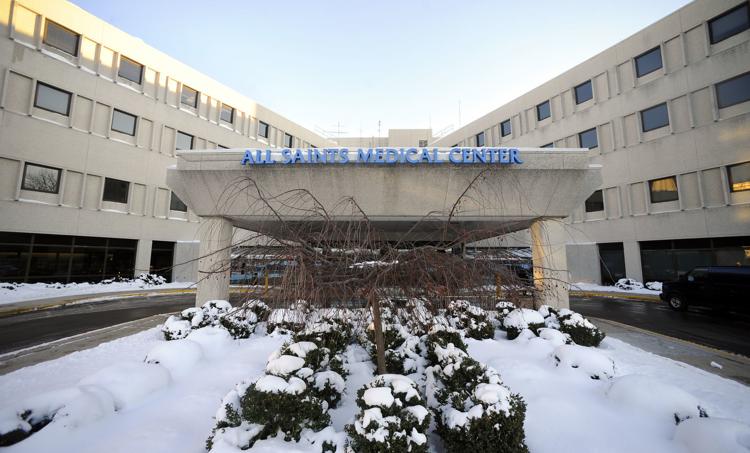 Case Equipment Corporation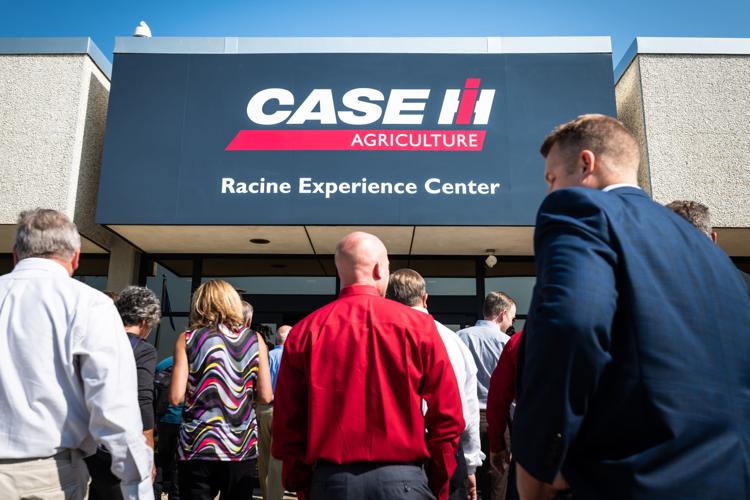 Emerson Electric Company (InSinkErator)
Natural Foods, United Inc.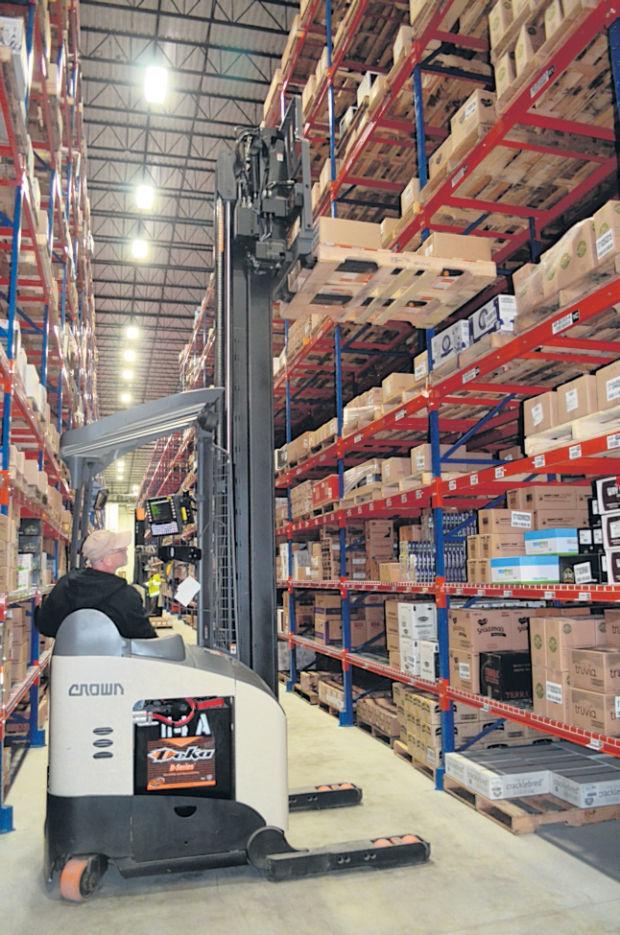 Seda North America, Inc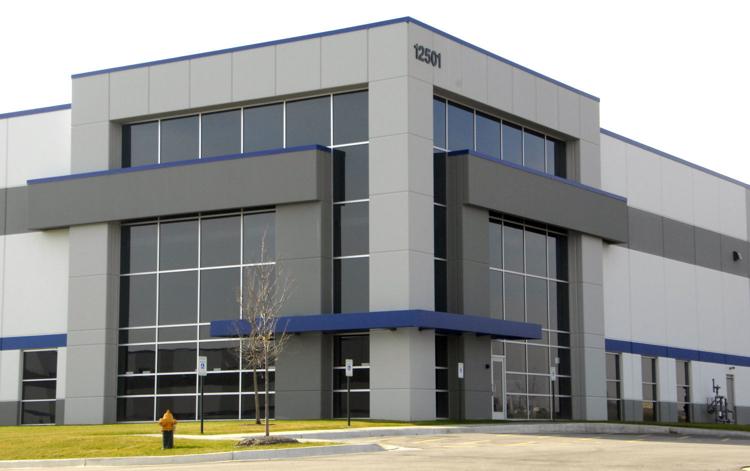 Village Center Station, LLC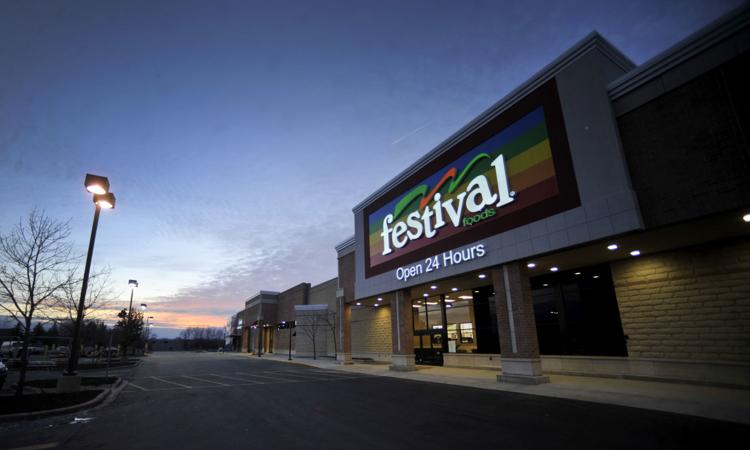 SNH Medical Office Properties Trust (Aurora Health Care)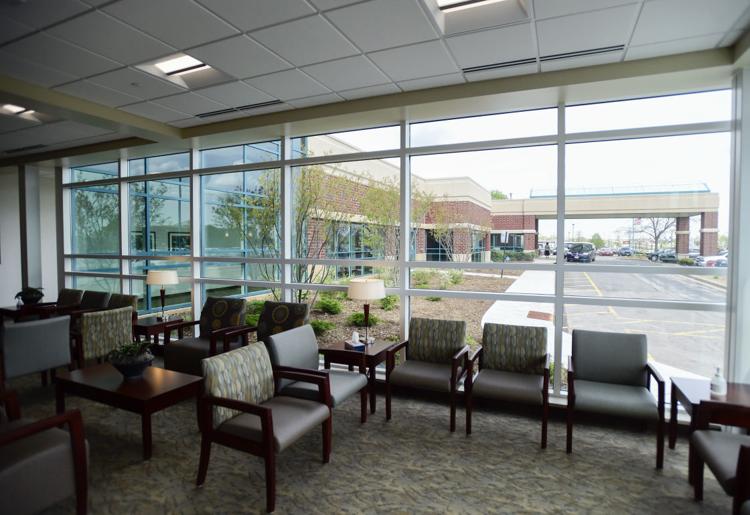 Click to rate this post!
[Total: 0 Average: 0]