3July 2020
RACINE — The Safer Racine ordinance is back in effect in the City of Racine.
A Wisconsin Court of Appeals ordered Friday afternoon that the ordinance can remain in effect, at least for the time being, while the city's appeal is argued in court. Judge Paul Reilly is the presiding judge in the case.
"It will be enforced," Mayor Cory Mason said when he announced the appeals court's decision just before 3 p.m. Friday. "The appeals court has put a stay in place, putting the Safer Racine ordinance back in place to prevent the spread of coronavirus here in our community … Going into the Fourth of July weekend, we still do have these local restrictions in place. They are critically important to protect public health."
The ordinance had been overturned locally on Wednesday when Racine County Circuit Court Judge Jon Fredrickson ruled that the Safer Racine ordinance "is unconstitutionally vague and overbroad, and is unenforceable as drafted."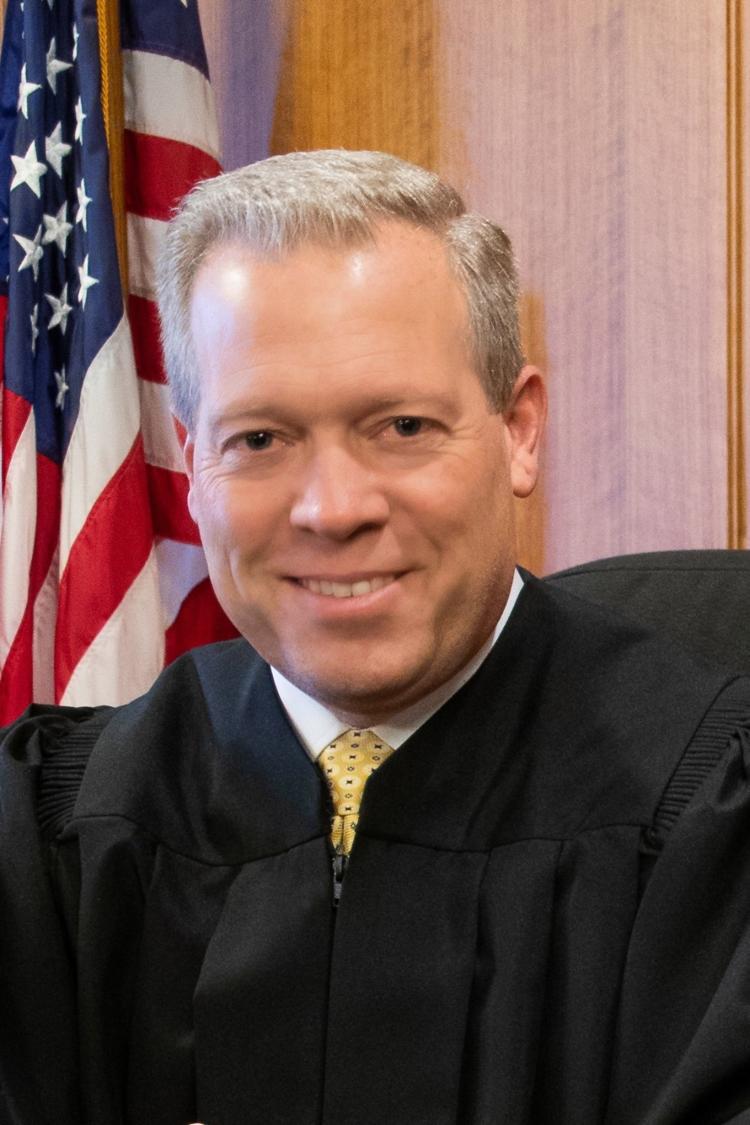 The Safer Racine ordinance may still be overturned by the appeals court, but the court is allowing it to remain in place while the court case progresses.
Among the rules in place, now that the appeals court has ordered its stay allowing Safer Racine to be legally enforceable, are:
Restaurants and bars being limited to 50% of max capacity
Retailers being required to follow additional guidelines laid out by the Wisconsin Economic Development Corporation regarding cleaning procedures and social distancing
Gyms and other fitness facilities being limited to 25% of their max capacity or a maximum of 10 people inside at any time
The rule regarding gyms sparked the current lawsuit in question. It was filed on behalf of David Yandel, who owns Harbor Park CrossFit and has said that his business dropped by more than 25% since Racine's order went into place.
Constant changes
The ordinance had been ruled to be functionally identical to the order issued by the local health department, which had been overturned for being an overstepping of the powers granted to the city's health commissioner, Dottie-Kay Bowersox. The ordinance was approved by a 9-5 vote by the City Council two weeks ago.
The Wisconsin Supreme Court ruled on May 13 that the statewide "Safer at Home" order was unenforceable; that order was drafted by the governor's office and Department of Health Services and was not approved by a direct legislative vote. The Safer Racine order should be treated differently because it was passed by the City Council and not by an unelected administrator, the city's legal team is arguing.
No other states have seen statewide orders overturned by the courts other than Wisconsin. And rules are getting stricter in some states as spikes occur.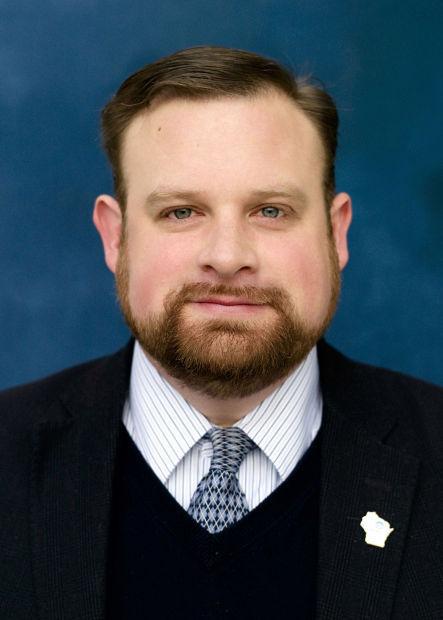 "We are seeing cases spike across the country and across the state of Wisconsin," Mason said.
On Friday, Mason said that a 26th City of Racine resident has died from COVID, noting that that death means that "We are not through this yet. People are still dying from it. We need everybody's participation for this to work."
According to the Department of Health Services, as of Friday, 65 Racine County residents have died from COVID-19. Statewide, 796 Wisconsinites have died from the highly infectious virus.
Mine! Mine!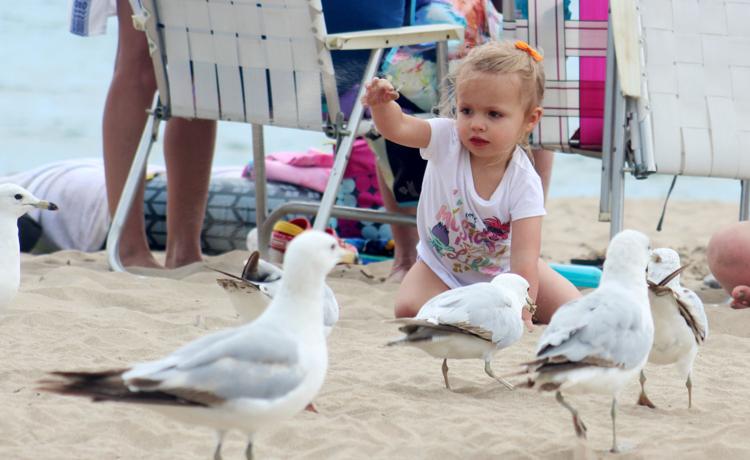 Splash!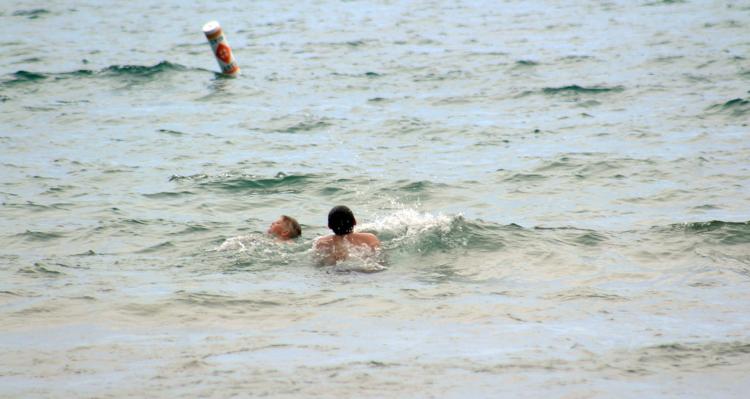 Keeping watch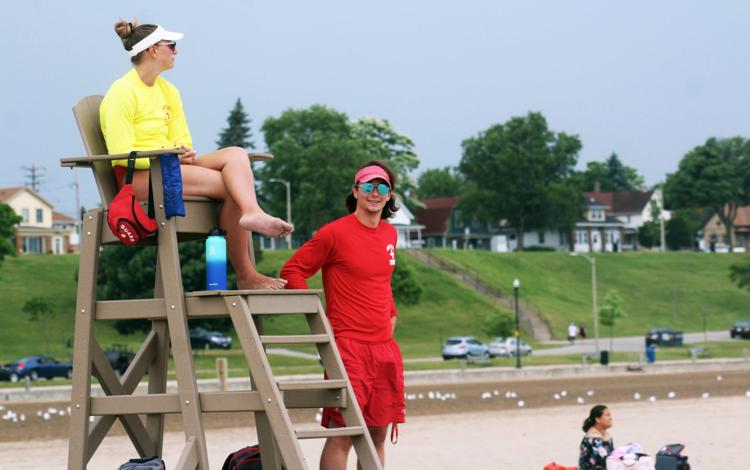 Serenity by Lake Michigan
North Beach lifeguards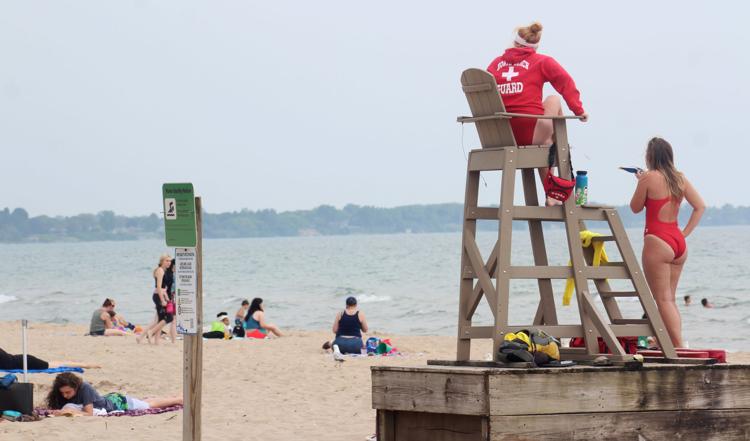 Heading back to the car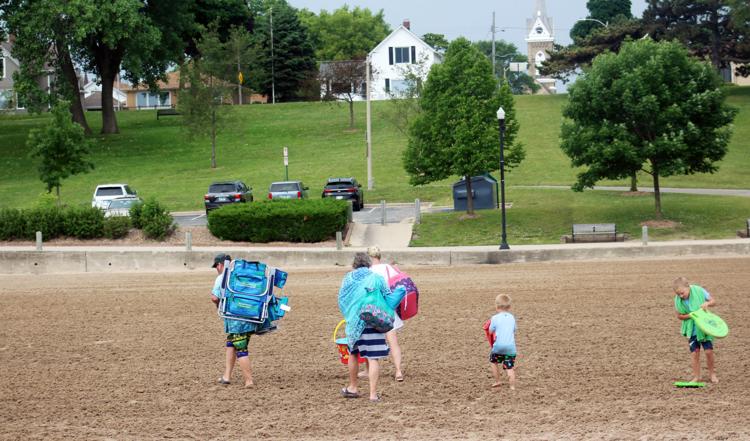 Keeping the little one close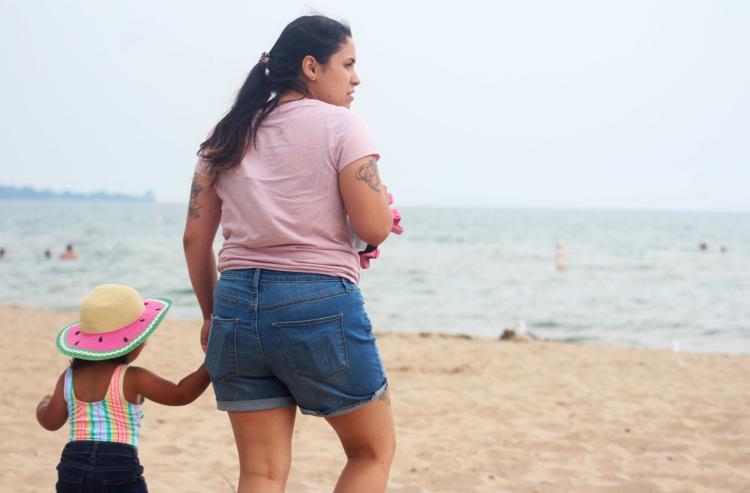 Going for more water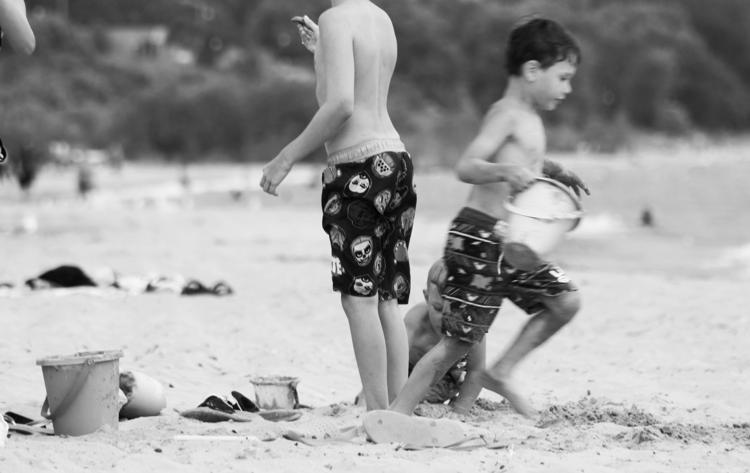 North Beach lifeguard makes her way back to shore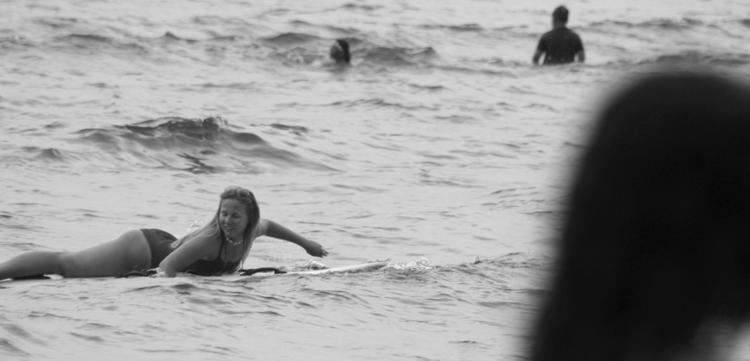 Sign up now to get the most recent coronavirus headlines and other important local and national news sent to your email inbox daily.
Click to rate this post!
[Total: 0 Average: 0]